This weeks journal is about explaining why Derech Eretz precedes Torah. That means I am going to explain to you why kindness is more important then learning the Torah. These are just some of my opinions and you can comment below to add more. For right now, just read and then comment and I hope that this post is very thought provoking for you.
This statement means a lot of things to me because I have always thought of the Torah as an important figure in my Jewish identity, but kindness is also important to my everyday life. I think one is just as important as the other because Torah requires kindness and kindness requires Torah. This verse relates to how I act somewhat. For one, I always try to be kind to my peers and the people that live around me, but nobody is perfect. We all make mistakes in our life, and trust me, I have made some pretty big ones. Torah has always been a part of me because I study it in Tanach class, but it won't be as close to me until my bar mitzvah which is over a year a way. These things are both a part of the way I act, but they are not fully defined in me yet.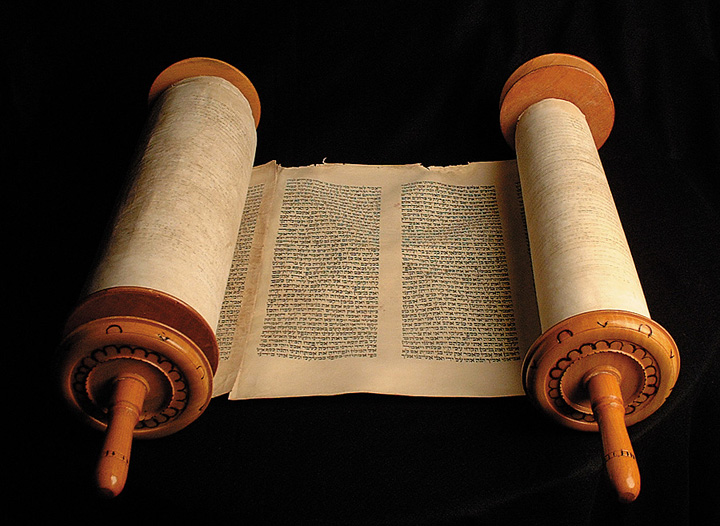 I could be doing a lot of things to make myself behave better. I could listen to my parents more and pay attention in class. I think there has been a great change in my behavior since the beginning of the year until now. I used to interrupt more in classes and not raise my hand, but that doesn't happened as often now. I also listen to my parents a lot more than I used to and it has gotten me a lot farther in life. I think my school could do a better job at improving our behavior by installing more rewards and less punishments. I fell that if a kid is motivated to do something, it will happen a lot faster. If you fell differently, please comment below so I can read your opinions because your opinions is just as important as mine.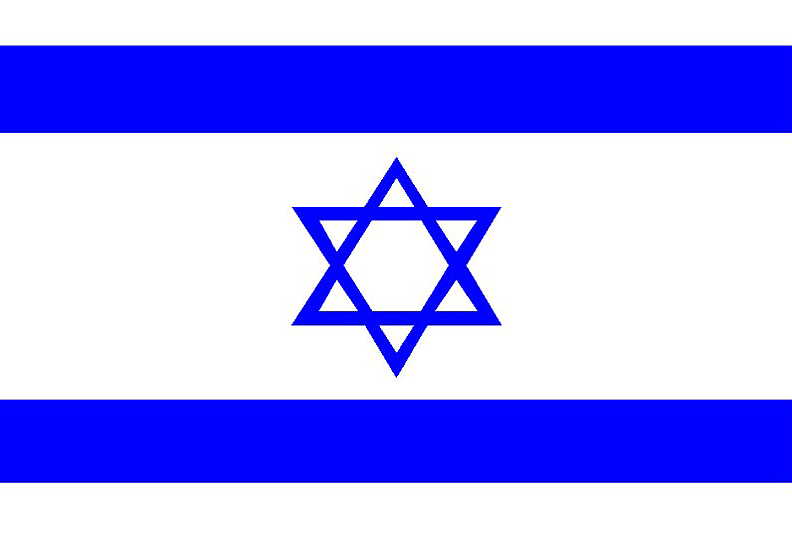 http://scheinerman.net/judaism/Synagogue/objects.html
http://jewishfuneralhome.homestead.com/