I just finished reading a book called The Paladin Prophecy and I am not exaggerating when I say that it is one of the best books I have ever read in my life. It is filled with action, suspense, and adventure around every corner. For those of you who don't know, a paladin is a holy warrior that fights evil and is very religious. The author of this book is Mark Frost and he is very good at writing. By the end of the summary, you will see why I think that Mark Frost is good at writing.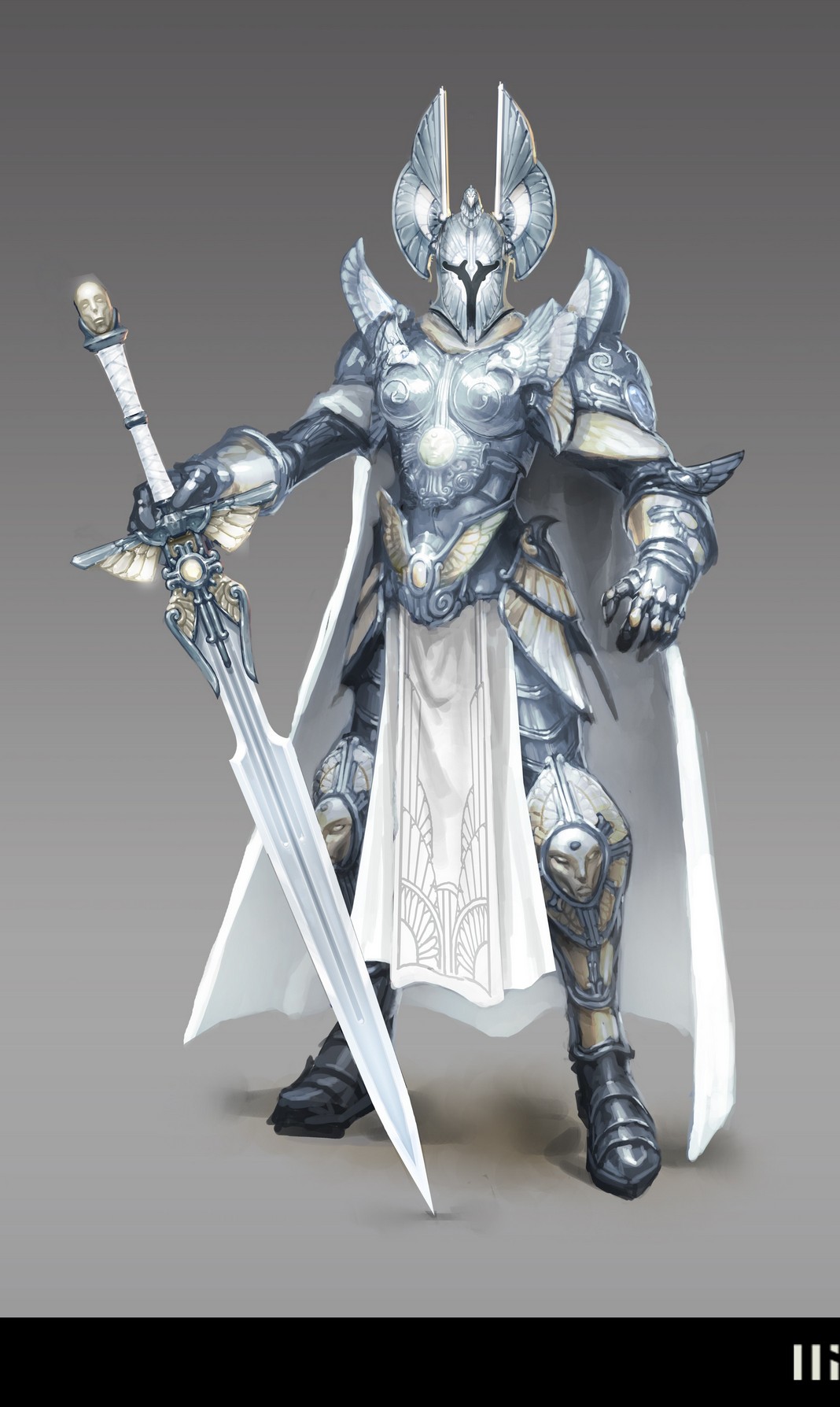 The main character in the book is Will West. His parents have always tried  to keep Will from attracting attention for reasons unknown to Will until later on. He always tries to be a B average student. His parents never even let him try out for the track team until he became 13. Will makes a slip-up in a national test for his school and scores off the charts. He attracts attention to himself. Some is good and some is very bad. Will starts seeing black sedans following him. Will runs away from home when his parent's souls are taken from them.
Will travels to a special school for Geniuses and amazing athletes. Will makes new friends at the school, but there is a dark old secret waiting for him. His life could be in danger and the whole universe could be destroyed if one prophecy comes true. If you want to know more, find out in The Paladin Prophecy!
http://might-and-magic.ubi.com/heroes-6/en-gb/game/reputation/haven/index.aspx
http://www.google.com/search?q=black+sedans&client=safari&rls=en&tbm=isch&tbo=u&source=univ&sa=X&ei=dk2mUqqZOuTx2AXw2YD4BQ&ved=0CE8QsAQ&biw=1579&bih=764#facrc=_&imgdii=_&imgrc=H6fOW5TuwGiEeM%3A%3BLdXCn9-OE2QioM%3Bhttp%253A%252F%252Fwww.rsportscars.com%252Feng%252Farticles%252Fimages03%252Fdub-hyundai-genesis-sedan-front-quarter-main.jpg%3Bhttp%253A%252F%252Fwww.rsportscars.com%252Feng%252Farticles%252Fhyundai-genesis-sedan-coupe-storm-sema%3B1920%3B1275